Jesse Pinkston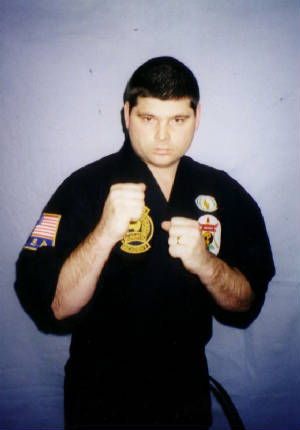 Jesse is a 1st Degree Black Belt in Taekwon-Do and a 3rd Degree Black Belt in American Karate.
Wendy Brown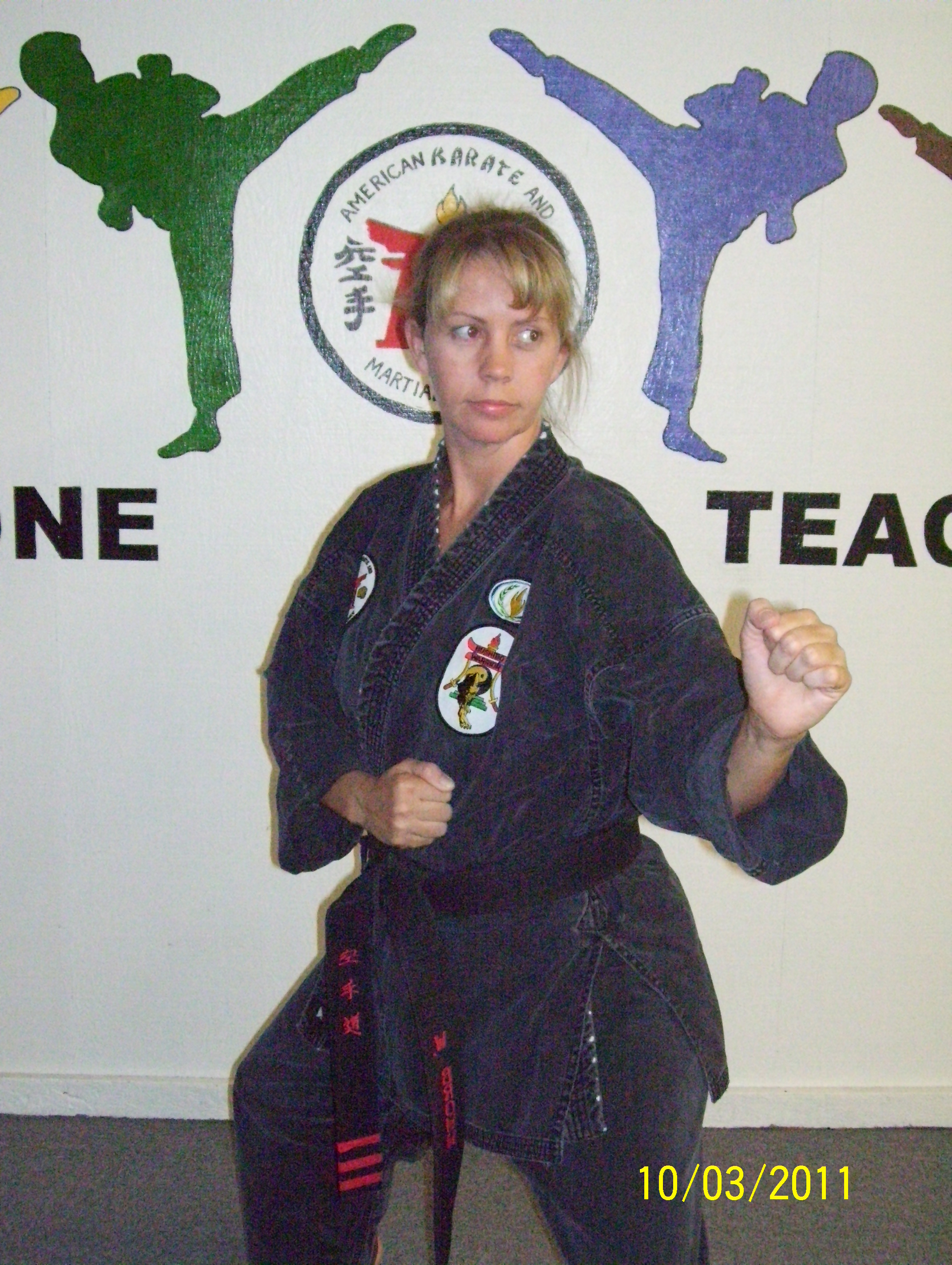 Wendy is a first degree black belt in Taekwondo and third degree black belt in American Karate. She assists with the Women's Self Defense Workshops.
H. James Young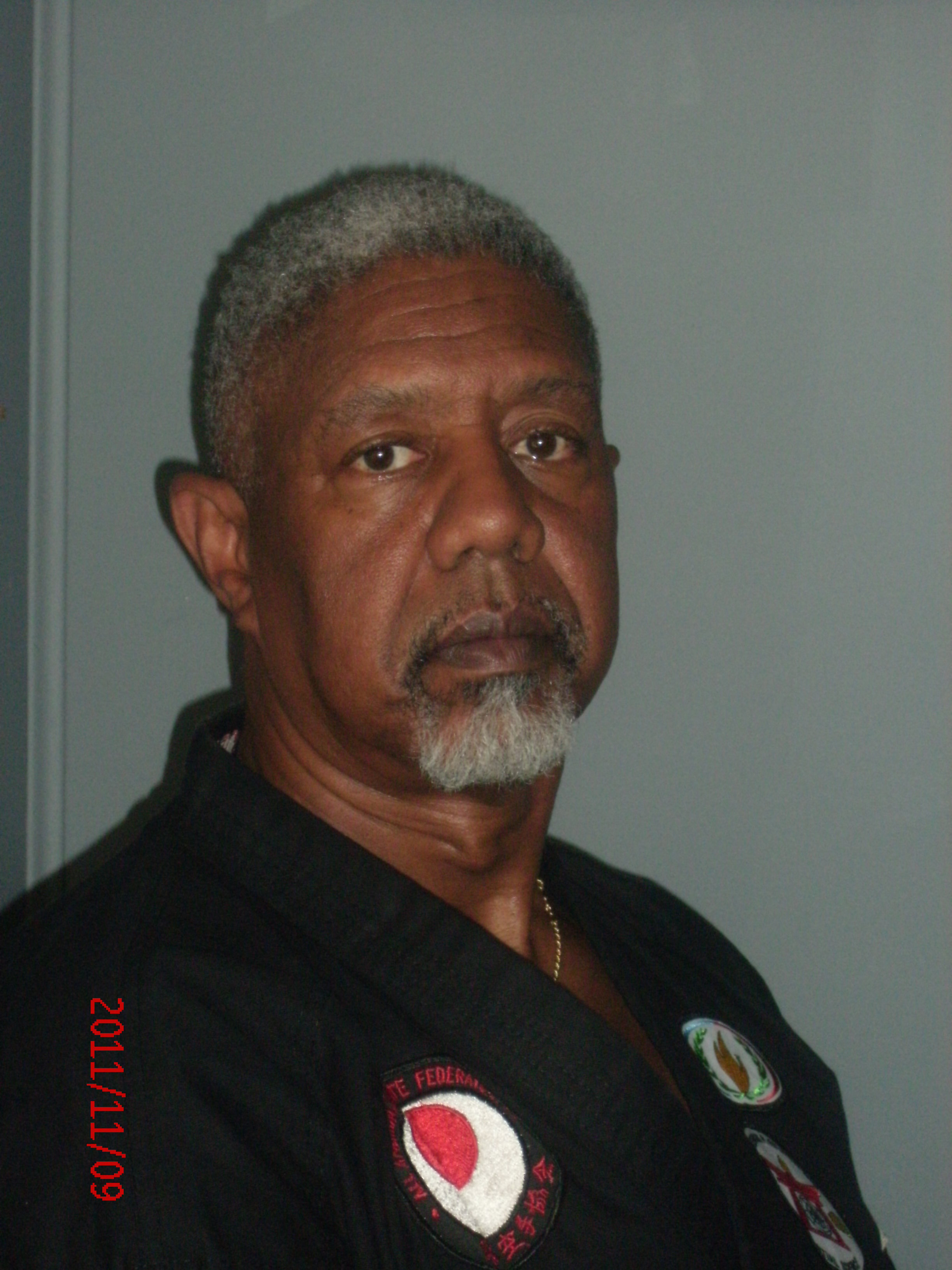 H. James is a 5th Degree black belt. He is the owner and Chief Instructor of Young-San Karate in Denton, Maryland.